---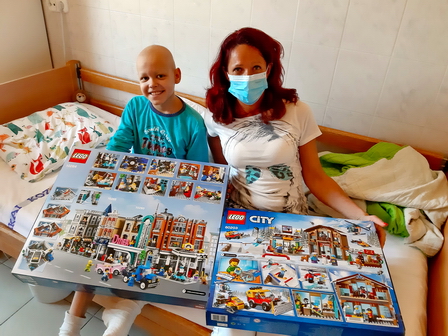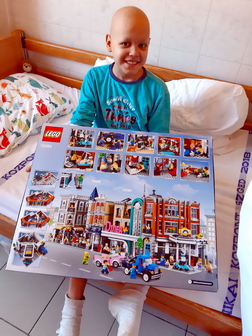 Alexander enjoys playing with Legos, so it was not surprising that he wished for some from Magic Lamp Foundation. As soon as he realized that one of his wishes will be fulfilled by the Foundation, he became really happy. In his excitement, he started listing all the Lego pieces he wanted, like people, garage and a multiple floored house
We told Alexander, that he will have to wait a few days for his present, but he kept asking about the arrival every day. The happiness was truly noticeable when the big LEGO packages finally arrived. He unwrapped the boxes with huge excitement and immediately started putting the pieces together.
He told us that as soon as the doctors remove the catheter, he will start building the house and the garage as well.
Alexander, we wish you a joyful time with your new toy and an fast recovery!
We would like to thank Corinthia Hotel Budapest and its gracious guests for their generousity, attention and selfless help, that made this wish come true.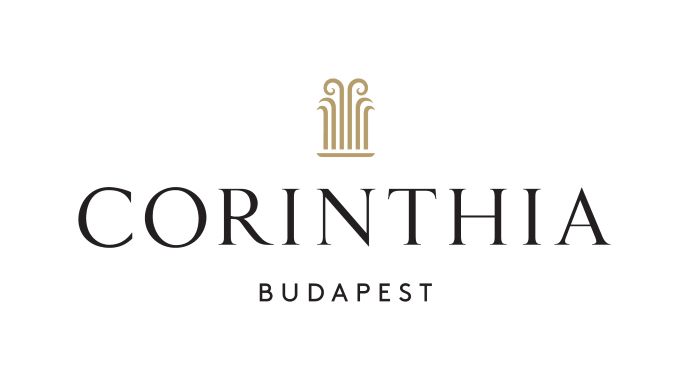 Andrea Nagy and Ágnes Tatár
wish-coordinátors
Szeged, April 30, 2020
Archive
---
2020
2019
2018
2017
2016
2015
2014
2013
2012
2011
2010
2009
2008
2007
2006