---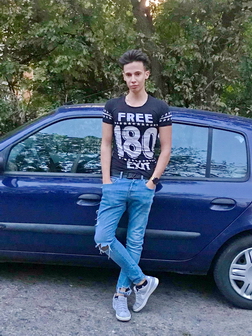 Alex is a great fan of cars, no wonder that he was very keen on getting a driver's lincence as soon as possible.
He has already passed the Highway code exam and he is in the middle of driving practice nowadays.
We would be grateful for a feedback in order to congratulate him for the successful driving test !
We would like to thank Corinthia Budapest and its gracious guests for their generousity, attention and selfless help, that made this wish come true.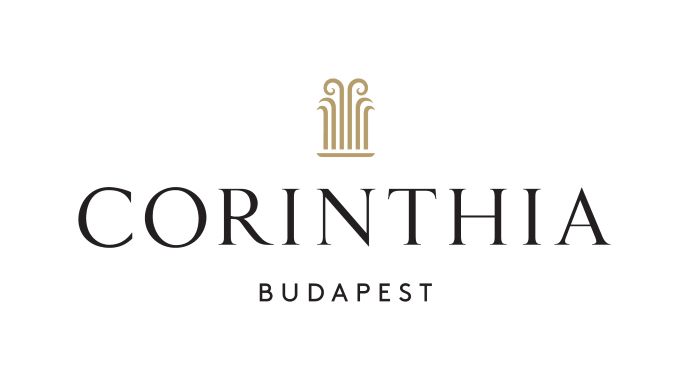 Joli Bakonyi
wish-coordinator
Budapest, August 02, 2019
Archive
---
2020
2019
2018
2017
2016
2015
2014
2013
2012
2011
2010
2009
2008
2007
2006