---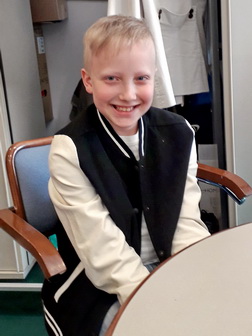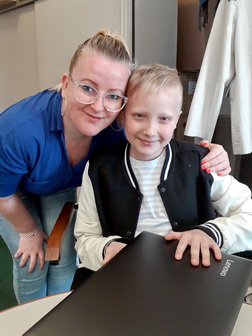 Ádám arrived to our office not knowing anything. He was told this visit was only about some negotiation about his wish.
He was really surprised, whe wouldn't think he would get his new laptop he wished for that day by Málnási Kinga. He was really excited.
During the setup of the laptop, he even cried a little from joy.
We couldn't decide who was more touched by the moment, him or us, grown ups. We could witness some beautiful, valuable moments there, it was wonderful seeing that pure joy on the little boy's face.
We would like to thank Firstmed-FMC Kft. for the support and Málnási Kiga for being there personally.

Joli Bakonyi
wish-coordinator
Budapest, April 15, 2019
Archive
---
2019
2018
2017
2016
2015
2014
2013
2012
2011
2010
2009
2008
2007
2006