Whom Were We Collecting For?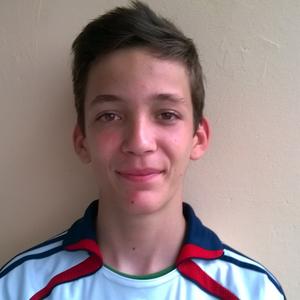 Ambrus
Pécs
15 years old
Ambrus would like to go for a round trip by camper.
250 000 Ft
Ambrus's wish has been granted! Read more...
A 15 éves, Pécsett élő Ambrust hosszú hónapokon keresztül nagyon súlyos betegséggel kezelték. Ma már a gyógyulás útján van, így a családjával július végén lakó-autóval eljuthat a horvát tengerpartig és hazafelé Nyugat-Magyarországot is bebarangolhatják közösen. A kamasz fiú az alábbi levelet küldte mindazoknak, akik az álma megvalósításában segítik.
"Az év kedvenc időszaka számomra a nyár, szeretek utazni és világot látni. Már régen felfigyeltem a lakóautókra, különösen az vonzott, hogy szabadon lehet barangolni velük. Így amikor a Csodalámpa Alapítványtól lehetőséget kaptam, a választásom egy néhány napos lakóautós túrára esett, ahová a szüleimmel és nővéremmel együtt mehetek, akik a betegségem minden percében mellettem voltak. Köszönöm mindenkinek, aki hozzájárul a kívánságom teljesüléséhez."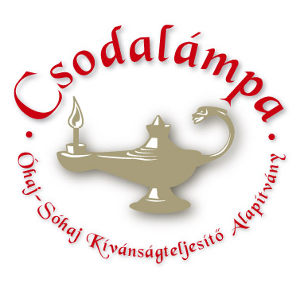 Magic Lamp Foundation
By supporting the Magic Lamp Foundation, we can jointly help every Magic Lamp child to:
• Break the routine of longterm hospital care...
• Open up the world of hospital care room...
• Give hope to enjoy the 'unreal, impossible' wish to come true
Throughout the 15 years of our foundations' operation we have fulfilled more to 3000 wishes countrywide. By granting a wish we can greatly contribute to a child happiness and to strengthen the belief and hope in recovery.
Support a seriously ill children to make their dream come true! Even the smallest help is big help!