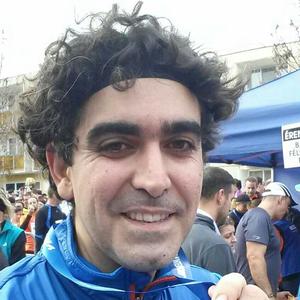 Yetkin Cagdas
TATA Consultancy Services
Relay (4-12 person team)
Ultrabalaton
2016.VI.10
Introduction for Yetkin Cagdas
Injuries are my best teachers. I remember every race with the injury I was accompanied by. Physical and mental obstacles will always be there for us to conquer. 
And after all, pain only hurts. I am grateful for every single step taking me forward. 
Running for people in need, education, cancer research donations and running with blinds and partially sighted have helped me to find meaning in this painful world.
Alsóörs-Pécsely
23.3 kms
Yetkin Cagdas is competing as part of TATA Consultancy Services.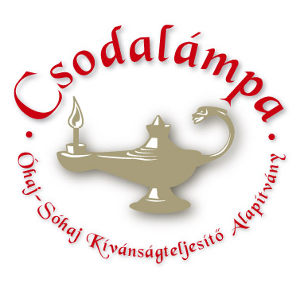 Magic Lamp Foundation
By supporting the Magic Lamp Foundation, we can jointly help every Magic Lamp child to:
• Break the routine of longterm hospital care...
• Open up the world of hospital care room...
• Give hope to enjoy the 'unreal, impossible' wish to come true
Throughout the 15 years of our foundations' operation we have fulfilled more to 3000 wishes countrywide. By granting a wish we can greatly contribute to a child happiness and to strengthen the belief and hope in recovery.
Support a seriously ill children to make their dream come true! Even the smallest help is big help!
87 000 Ft Pledged of 300 000 Ft Goal
Yetkin Cagdas has contributed 18 000 Ft
Comments
Donations
5000 Ft (Anonymous donor)
10 000 Ft (Janos Rozgonyi)
1000 Ft (Anonymous donor)
1000 Ft (Kristina Romsics)
1000 Ft (Anonymous donor)