Our Competitors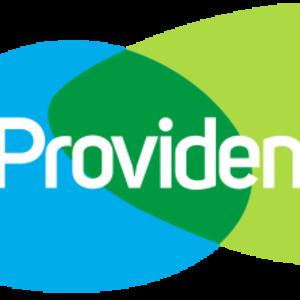 220 km csapat váltó
324 000 Ft Pledged of 300 000 Ft Goal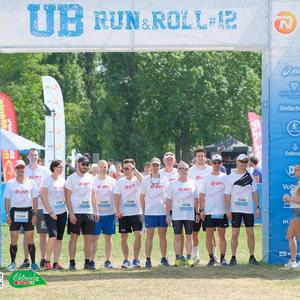 220 km csapat váltó
102 000 Ft Pledged of 200 000 Ft Goal
Whom Were We Collecting For?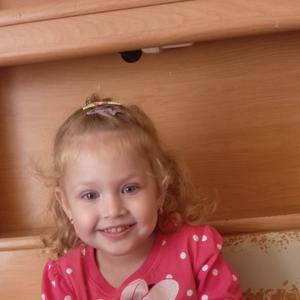 Izabella
Kolontár
3 years old
She would like to get a garden playing field.
300 000 Ft
Izabella's wish has been granted! Read more...
Izabella sajnos hónapok óta nem járhat óvodába és közösségbe, mert a betegsége miatt folyamatos kezelést kap a kórházban. Amikor egy kis szünetre hazamehet, boldogan rohanna a játszótérre, de a gyenge immunrendszere miatt még nagyon sokáig ezt nem teheti, ezért a Csodalámpa Alapítványtól a kertjükbe egy csúszdával, hintával felszerelt kis játszóteret kért.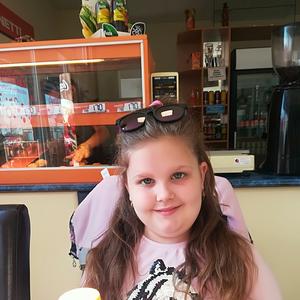 Lilien
Tiszapüspöki
9 years old
She would like to get a Smartphone.
200 000 Ft
Lilien's wish has been granted! Read more...
Lilien nagyon szeret a szabadban lenni, biciklizni, de ennél is jobban kedveli, ha az állatokkal, kutyákkal, papagájokkal foglalkozhat. A kezelések miatt azonban most sokat kell kórházban lennie, ezért egy okostelefont kért a Csodalámpától, hogy elérhesse a nővéreit, és a barátai is beszélgethessenek vele.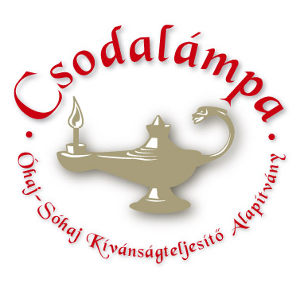 Magic Lamp Foundation
By supporting the Magic Lamp Foundation, we can jointly help every Magic Lamp child to:
• Break the routine of longterm hospital care...
• Open up the world of hospital care room...
• Give hope to enjoy the 'unreal, impossible' wish to come true
Throughout the 15 years of our foundations' operation we have fulfilled more to 3000 wishes countrywide. By granting a wish we can greatly contribute to a child happiness and to strengthen the belief and hope in recovery.
Support a seriously ill children to make their dream come true! Even the smallest help is big help!