32. SPAR Budapest Marathon Festival Homepage
Our Competitors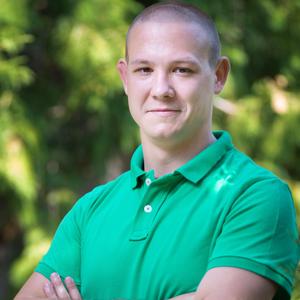 Individual
345 000 Ft Pledged of 250 000 Ft Goal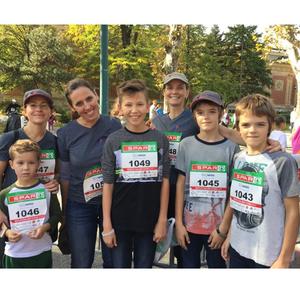 Marathon relay
190 000 Ft Pledged of 150 000 Ft Goal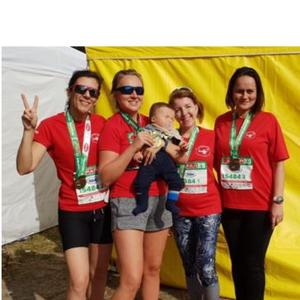 Marathon relay
0 Ft Pledged of 180 000 Ft Goal
Whom Were We Collecting For?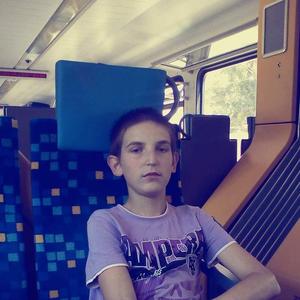 Bence
Szákszend
16 years old
He would like to get an X BOX play.
150 000 Ft
Bence's wish has been granted! Read more...
The 16 years old Bence is a real Magic Bug as he likes the poems very well. He shows his talent in reciting on reader competitions. Besides of this he is a bus and car fun, even it would be possible he will be a railwayman in the future. Because of his illness he is spending more time at home, that is why he wish to try bus and car competition games on the XBox in his increased free time.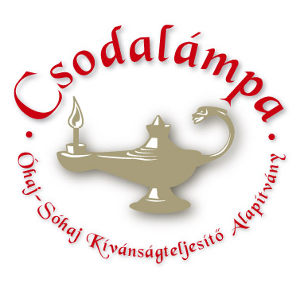 Magic Lamp Foundation
By supporting the Magic Lamp Foundation, we can jointly help every Magic Lamp child to:
• Break the routine of longterm hospital care...
• Open up the world of hospital care room...
• Give hope to enjoy the 'unreal, impossible' wish to come true
Throughout the 15 years of our foundations' operation we have fulfilled more to 3000 wishes countrywide. By granting a wish we can greatly contribute to a child happiness and to strengthen the belief and hope in recovery.
Support a seriously ill children to make their dream come true! Even the smallest help is big help!