Whom Were We Collecting For?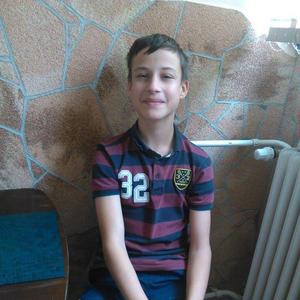 Kristóf
Körmend
14 years old
Kristóf would like to see Barcelona Match.
250 000 Ft
Kristóf's wish has been granted! Read more...
A korházban eltöltött hónapok alatt Kristóf sokszor beszélt a barceloniai útról, és biztos vagyok benne, hogy ez kellő inspiráció volt ahhoz, hogy végigcsinálta a rá váró nehézségeket.
A 14 éves Kristóf nagyon szereti a természetet, sokat túrázott a betegség kiderülése előtt. A természet iránti szeretet nagyban befolyásolta az iskola és a szakma választásában is. Erdész-Vadász szakmát választotta amit nagyon szeret. Szeret kertészkedni és a kertimunkákban is szívesen részt vesz.
A focit szereti a legjobban nézni, főleg ha a kedvenc csapata, a Barcelona játszik! A szobájában nagyon sok minden a Barca csapatról szól: poszterek, sálak, takarók de még a köntöse is a kedvenc csapat színeiben pompázik.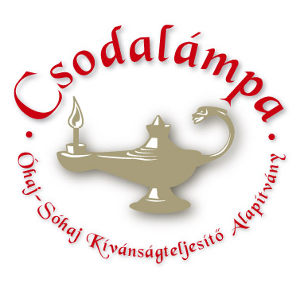 Magic Lamp Foundation
By supporting the Magic Lamp Foundation, we can jointly help every Magic Lamp child to:
• Break the routine of longterm hospital care...
• Open up the world of hospital care room...
• Give hope to enjoy the 'unreal, impossible' wish to come true
Throughout the 15 years of our foundations' operation we have fulfilled more to 3000 wishes countrywide. By granting a wish we can greatly contribute to a child happiness and to strengthen the belief and hope in recovery.
Support a seriously ill children to make their dream come true! Even the smallest help is big help!