31. Telekom Vivicitta Spring Half Marathon Homepage
Whom Were We Collecting For?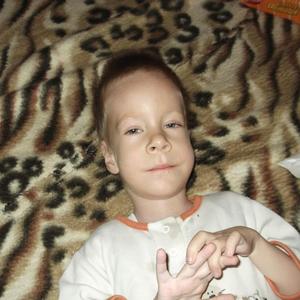 Péter
Nyírbogát
7 years old
Péter would like a laptop.
150 000 Ft
Péter's wish has been granted! Read more...
Péter veleszületett, krónikus légzési elégtelenségben szenved, éjjel lélegeztető gépen van, nappali is csak 1-1 órát bír ki nélküle. Rengeteg vizsgálatokon ment keresztül, de még sok vár rá, ezért szeretne segítséget kérni. Szeretné elkezdeni az iskolát magántanulóként és ehhez szüksége lenne egy laptopra, amely segítségére lenne a tanulásban és a barátokkal való kapcsolattartásban is.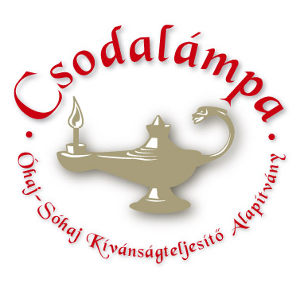 Magic Lamp Foundation
By supporting the Magic Lamp Foundation, we can jointly help every Magic Lamp child to:
• Break the routine of longterm hospital care...
• Open up the world of hospital care room...
• Give hope to enjoy the 'unreal, impossible' wish to come true
Throughout the 15 years of our foundations' operation we have fulfilled more to 3000 wishes countrywide. By granting a wish we can greatly contribute to a child happiness and to strengthen the belief and hope in recovery.
Support a seriously ill children to make their dream come true! Even the smallest help is big help!